Details
All my life I have been living close to the (Belgian) border. When I was a kid, there was still (occasional) border control, and I was told stories of old times when smugglers were active, or when - during WWI - the Germans put an electric fence on the border. With increasing European integration all this disappeared, and now one often has to pay close attention to even know that a border has been crossed. Building style, slight differences in the appearance of traffic signs, and the quality of the road are subtle hints for which side of the border one is at.
This is a very convenient situation, reflecting true integration of economic transactions and other activities. It also reflects the absence of nationalism. The local culture, including that of the other side of the border, is so much more dominant here than what is being imposed from far-away parts in the Netherlands or Belgium.
Unfortunately, some voices are calling for the re-instatement of borders, even within the EU. Intelligent cameras appear on the Belgian side of border sites on major roads. And culture is once again defined by many people in terms of nations, rather than localities.
Details
De Limburgse radiozender L1 zendt op zondag het discussie- en opinieprogramma De Stemming uit. In de volgende afleveringen mocht ik aantreden:
17 januari 2021, over private equity
8 november 2020, over ondernemers en ondernemerschap
Read more: Uitzendingen van De Stemming - radio programma L1
Details
Het Sphinxkwartier aan de Boschstraat in Maastricht is volop in beweging. De oude industriewijk is bezig aan een tweede jeugd, en bruist volop. De voorlopige kroon op het werk had de 120 meter lange passage in het opgeknapte Eiffelgebouw moeten worden, waar een tegeltableau is verrezen waarin de geschiedenis van de Sphinx aardewerk fabriek verbeeld is. Het gedeelte van dat tableau dat de ambachtelijke en kunstzinnige aspecten van het Sphinx aardewerk naar voren brengt mag gerust geslaagd genoemd worden. Maar het kleine stukje dat de sociale geschiedenis van de wijk belicht slaat de plank wel erg ver mis.
Naschrift Mei 2019: Inmiddels is er een mooi paneel over de Maastrichtse arbeidersbeweging bijgekomen in de Sphinxpassage.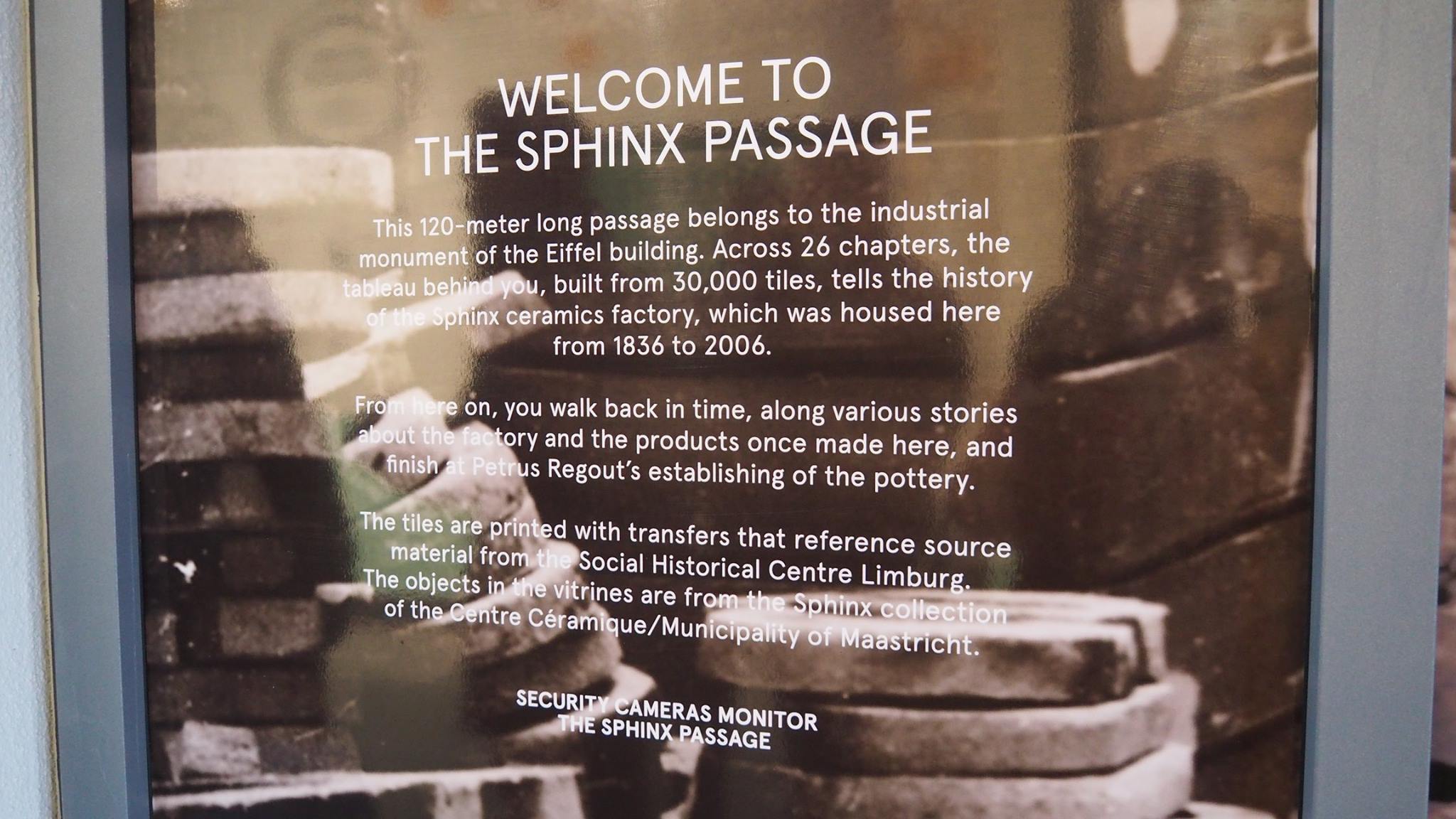 Read more: Sphinxpassage in Maastricht slaat historische plank mis
Details
De lobby die de Provincie Limburg en de Gemeente Weert inzetten om de KMS te behouden lijkt na de brief van Minister Hillen aan de Tweede Kamer goed op gang te komen. Opvallend is daarbij dat vooral de economische onderbouwing van die lobby erg zwak is. De brief die het Weerter college van B&W aan de minister stuurde, stelt vast dat er op de KMS 130 burgers en 267 militairen werken, en concludeert vervolgens dat als de KMS sluit "zeker anderhalf keer het aantal mensen op de KMS geen boterham meer zal verdienen aan het leveren van goederen en diensten aan de kazerne." Waarop deze schatting gebaseerd is onduidelijk. Maar zelfs als het getal zou kloppen betekent dat nog niet dat de sluiting van de KMS rampzalig is voor de Weerter economie.